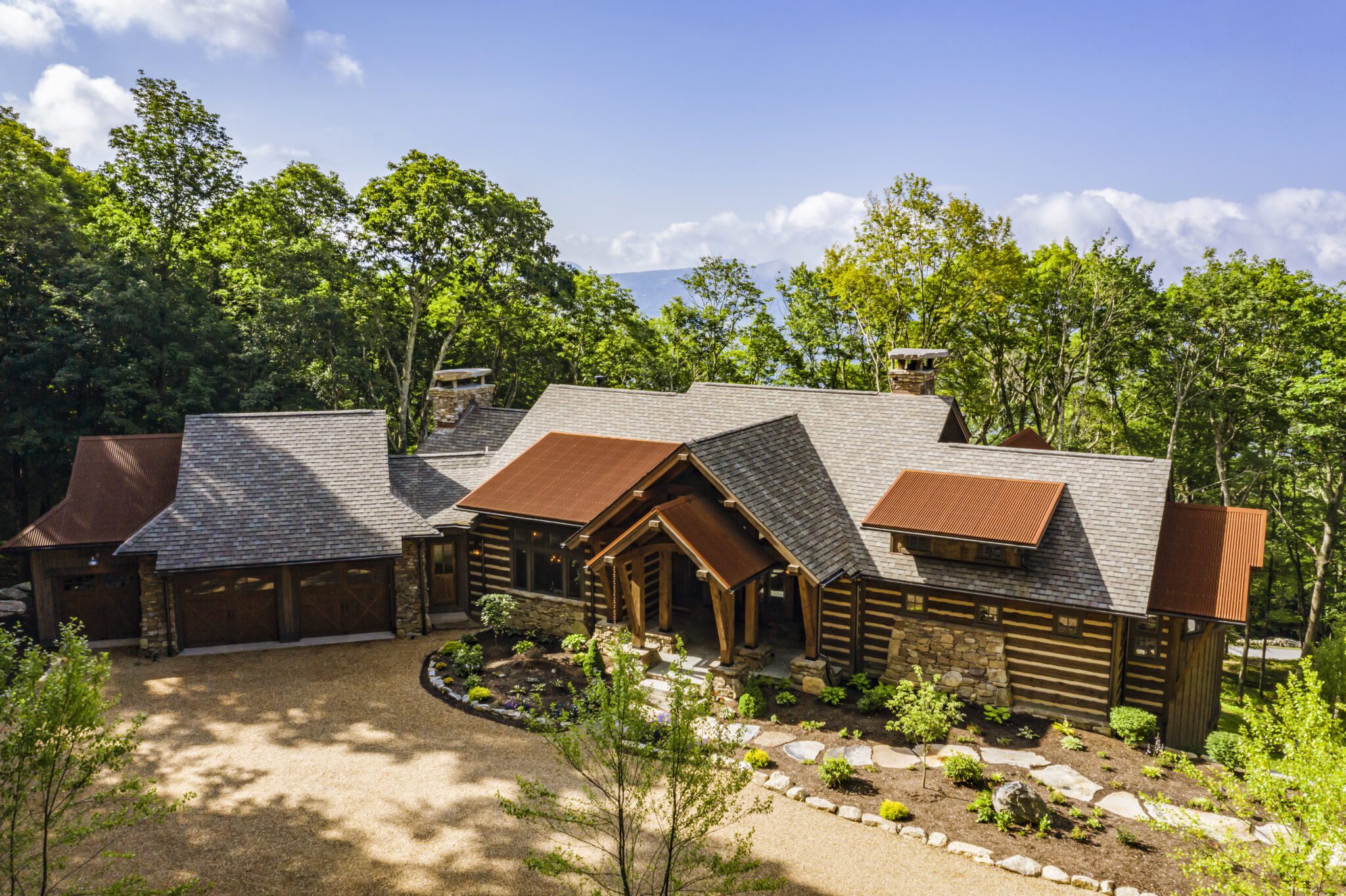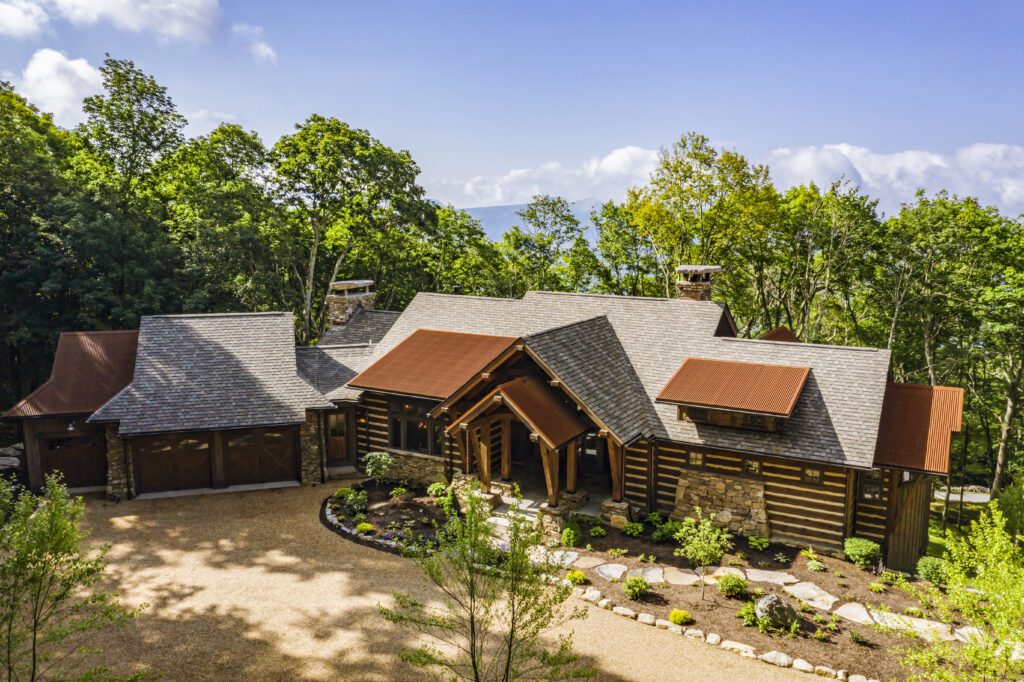 Unparalleled amenities. Majestic views. Luxury custom homes. The only way to truly appreciate all that Eagles Nest has to offer is to experience it in person. Whether you're a solo adventurer, a duo, or a family ready to relocate or find a second home, our curated Discovery Tour experience might just be the perfect fit for you.
This month, we'll walk you through this one-of-a-kind Eagles Nest adventure, sharing tour details, as well as downtown Banner Elk hotspots you won't want to miss. If you're considering a move to our beautiful mountain oasis, read on for what to expect during your exclusive Discovery Tour weekend.
Prior to Arrival
Our curated Discovery Packages are designed with serious prospects in mind. After reaching out via our Discovery Tour contact form, an expert Eagles Nest property specialist will be in touch for a detailed introduction call. During this phase, our team will hone in on what's important to you in your search for prospective North Carolina mountain communities. From property perks and amenities to available listings and views important to you, this is the perfect time to dive into all things Eagles Nest.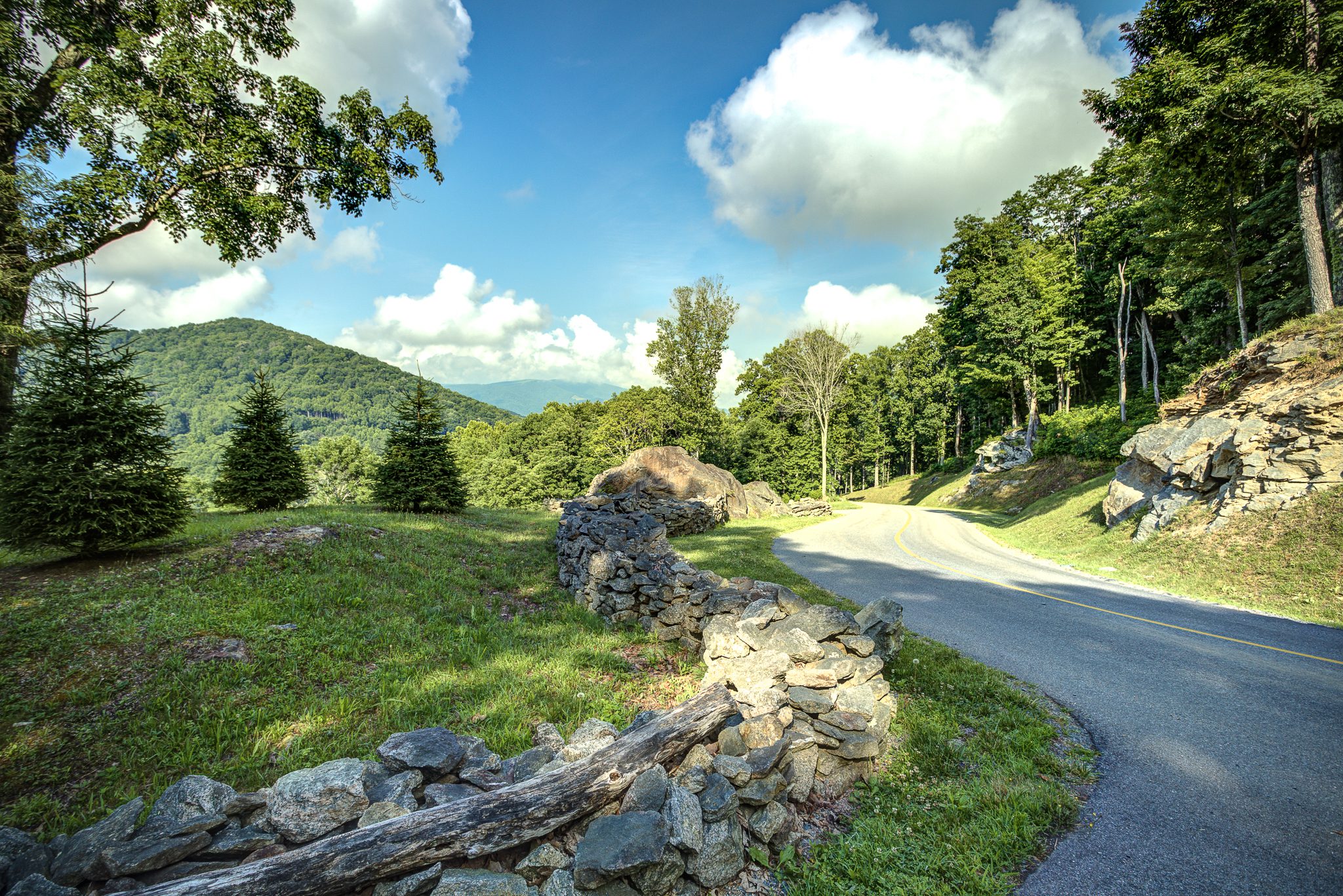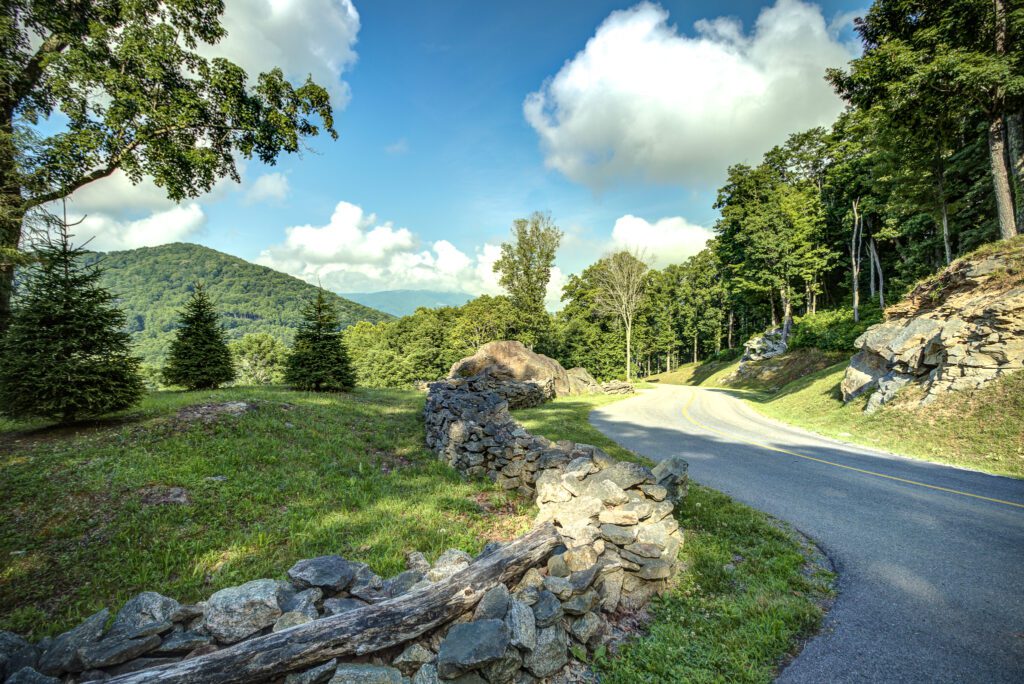 If available properties align with your needs, select prospects will be invited to book an immersive experience at one of the best gated communities in North Carolina. Whether you want to come up for a full weekend or a just single weeknight, our specialists will coordinate a time that works best for your schedule.
Welcome to Eagles Nest
Upon arrival, a property specialist will greet you to kick off your Discovery Tour. In the on-site "pre-tour" step, you'll get a feel for the ins and outs of Eagles Nest, from exploring our community map to learning about custom home building details, and more. You'll work with your specialist to get a game plan going for your visit based on what matters to you. 

"Our Discovery Package is a great way for homeowner prospects to visit us and get a feel for Eagles Nest to see if it's a good fit for your family. We design each experience based on who our prospect is, what's important to them, and what they love most," says Property Specialist, Jessica.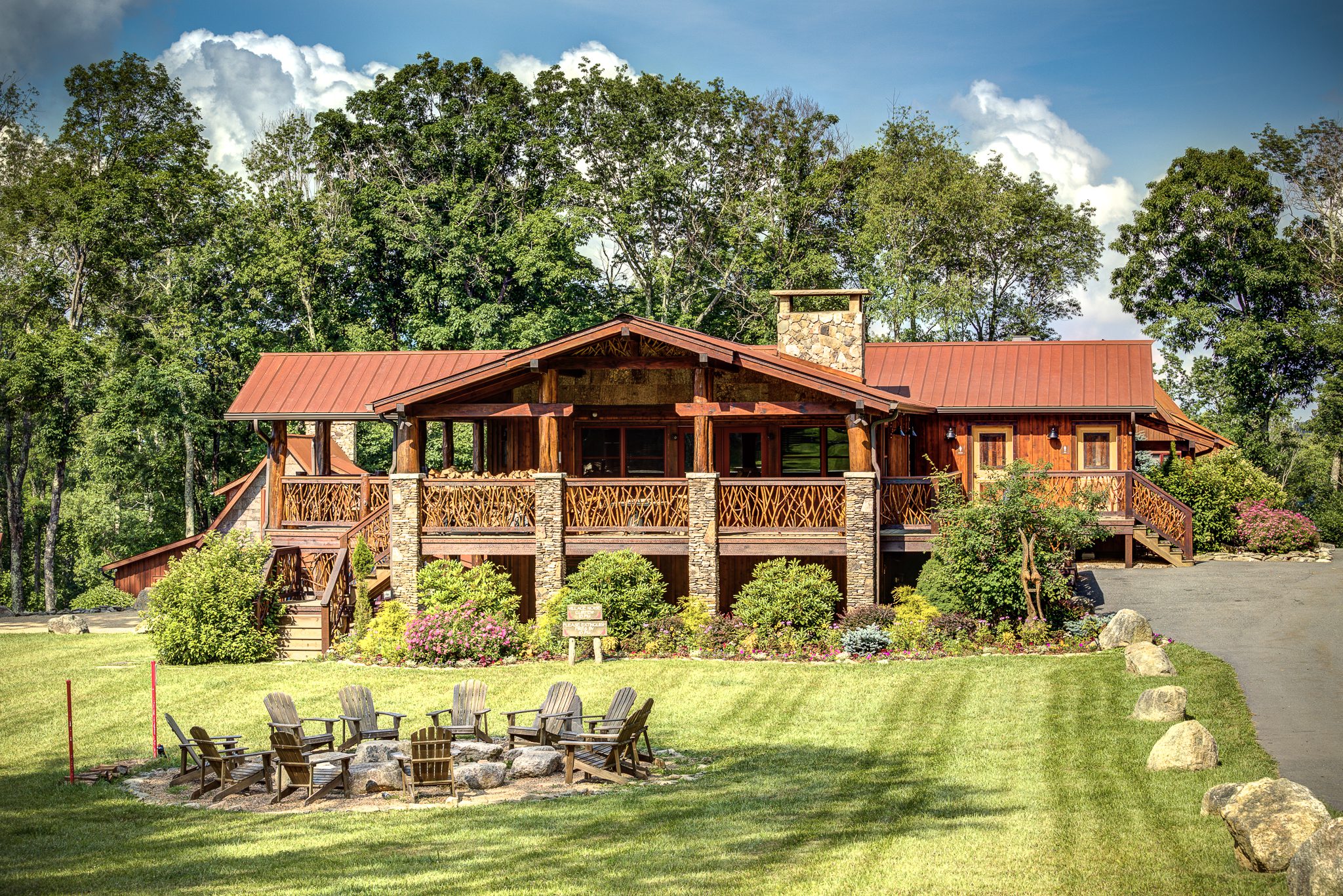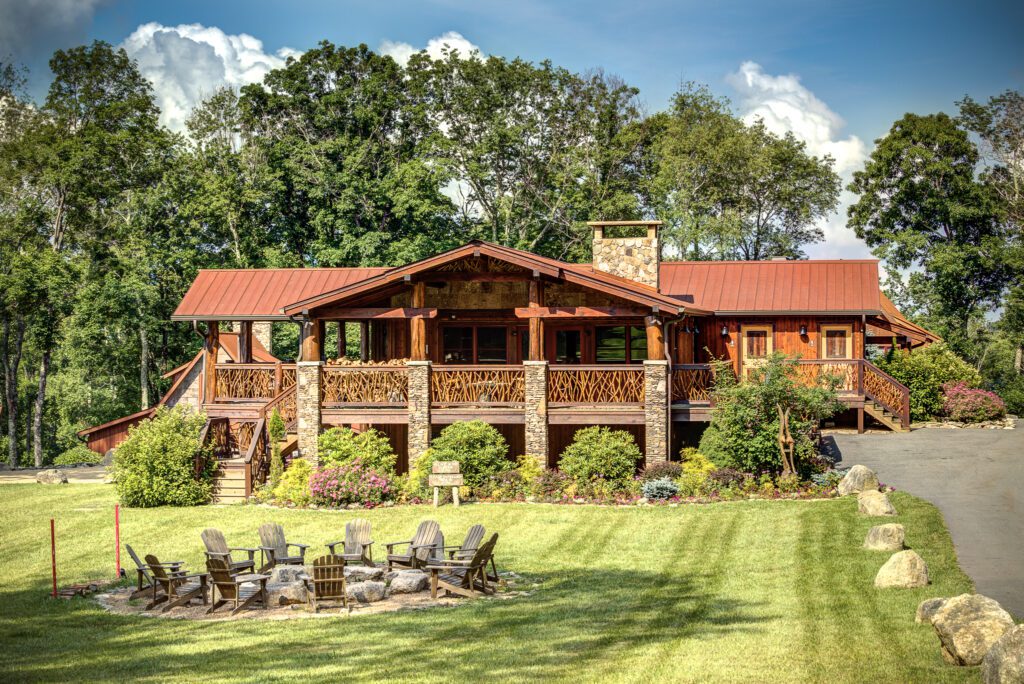 If an overnight or weekend visit is right for you, our team will coordinate a stay at our on-site oasis known as the Double Eagle Lodge. Traveling with your family? The top level of our lodge is typically reserved for a single family with a 2-room suite and full kitchen so you can truly experience mountain living at its finest. Couples and individuals are recommended to stay in the lodge's well-appointed king suites. During your stay at the Lodge, you'll enjoy a great room with a wood-burning fireplace and big-screen TV, a gourmet kitchen and bar, outdoor decks, and a fitness room. Traveling with a larger group? Our property specialists will help you coordinate a cabin stay through our partners at Blue Ridge Mountain Rentals.
Let the Adventure Begin
Once a game plan based on your unique needs is nailed down, the true discovery phase begins. With our property specialist leading the way, you'll explore hand-picked homes and sites that best suit your needs. While Discover Tours last about 3 hours on average, we recommend serious vetted prospects spend the weekend at our property to fully experience everything Eagles Nest has to offer.
In addition to real estate opportunities, you'll visit our unique array of unrivaled amenities that give Eagles Nest its year-round summer camp feel and make it one of the absolute best gated communities in North Carolina. Your customized amenity itinerary may include: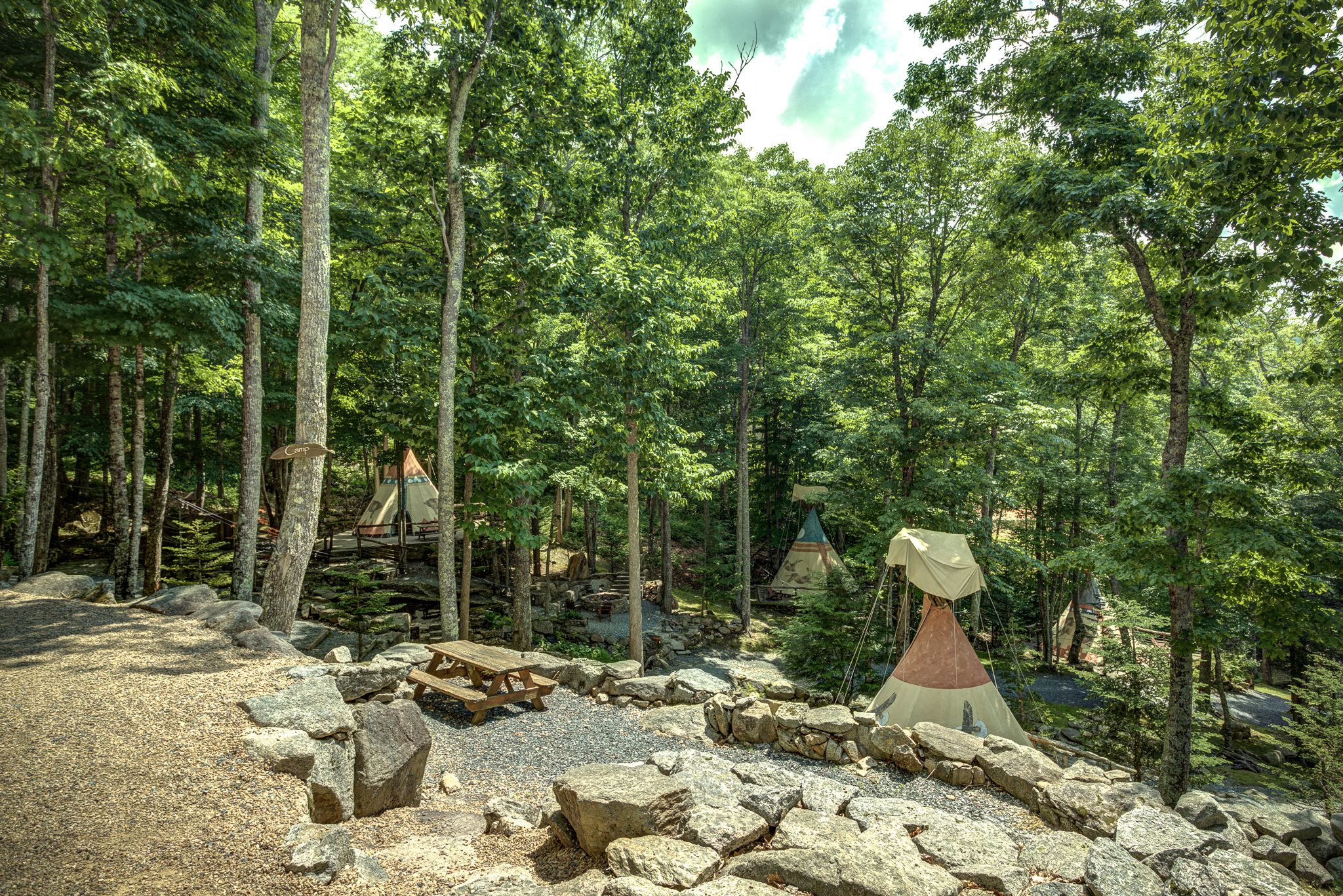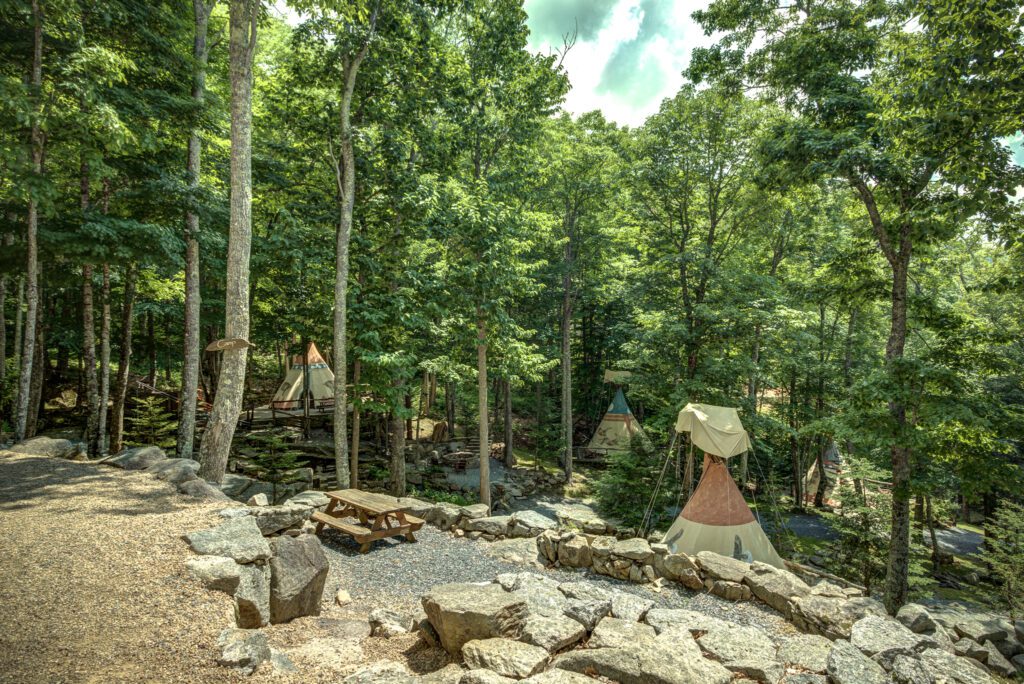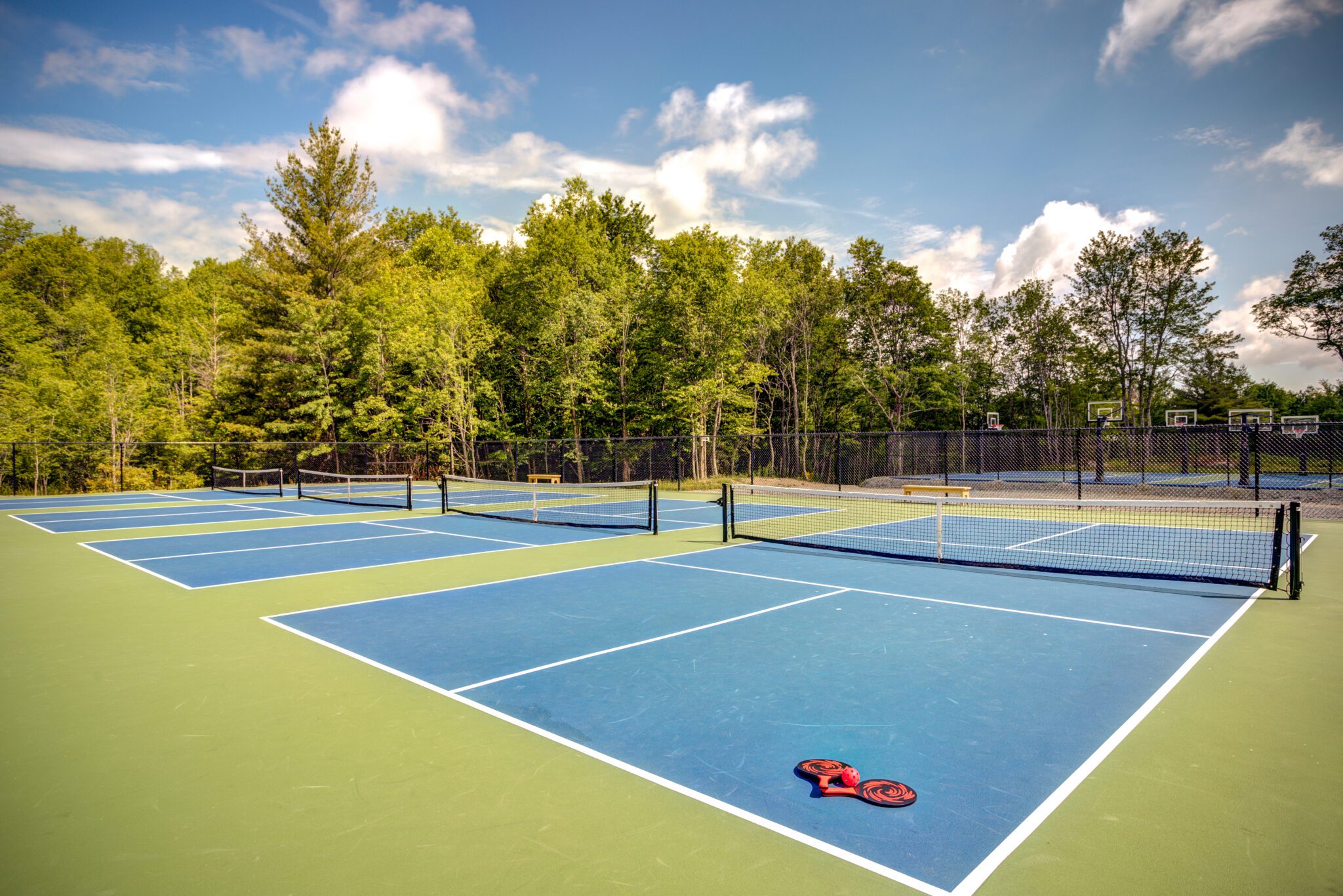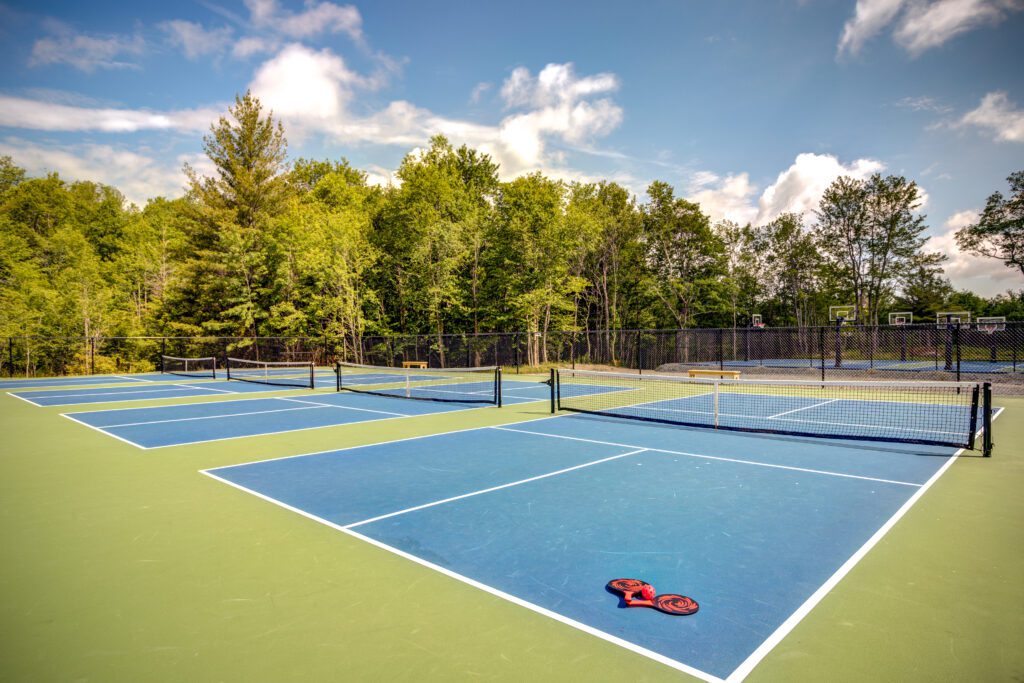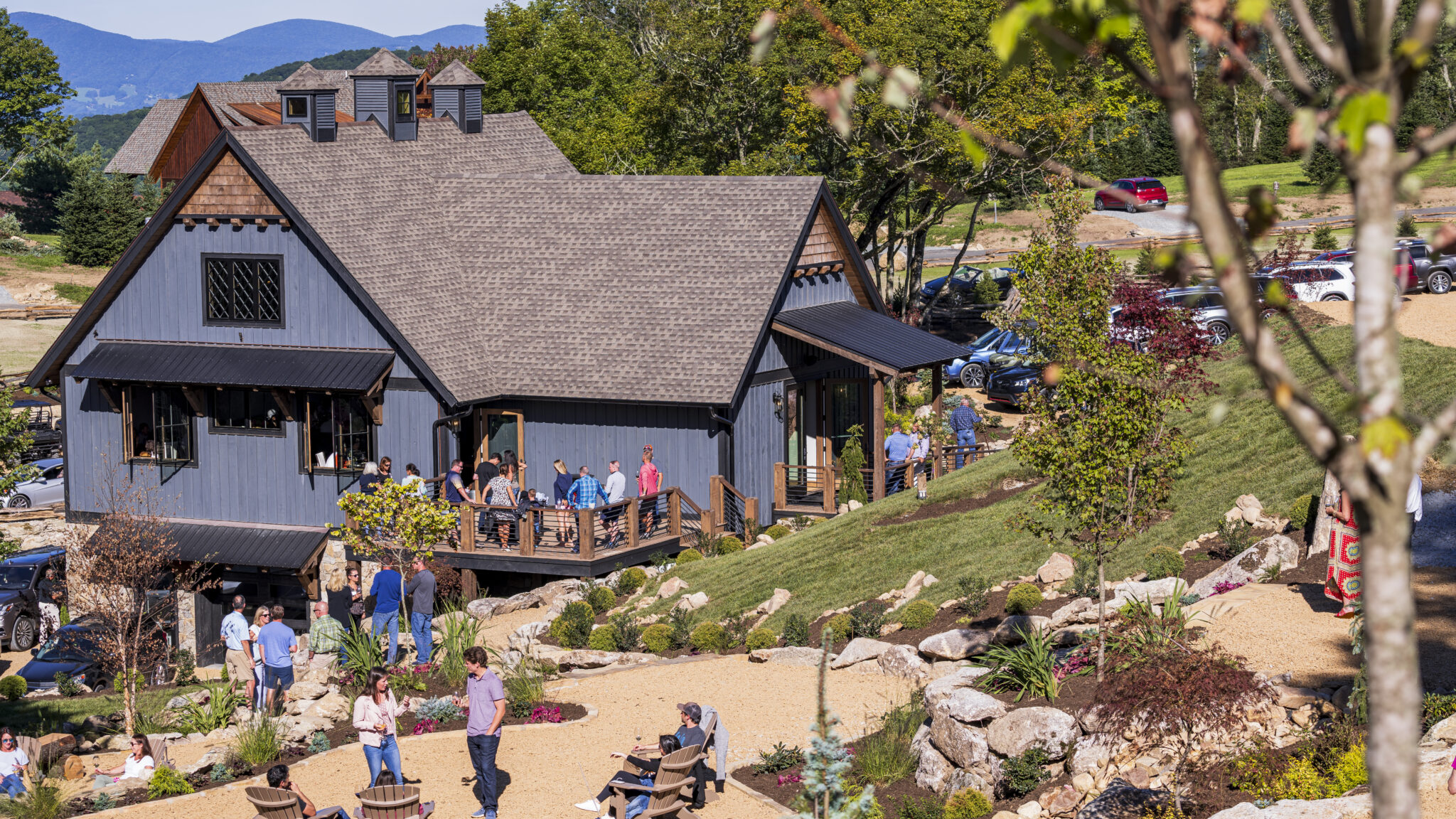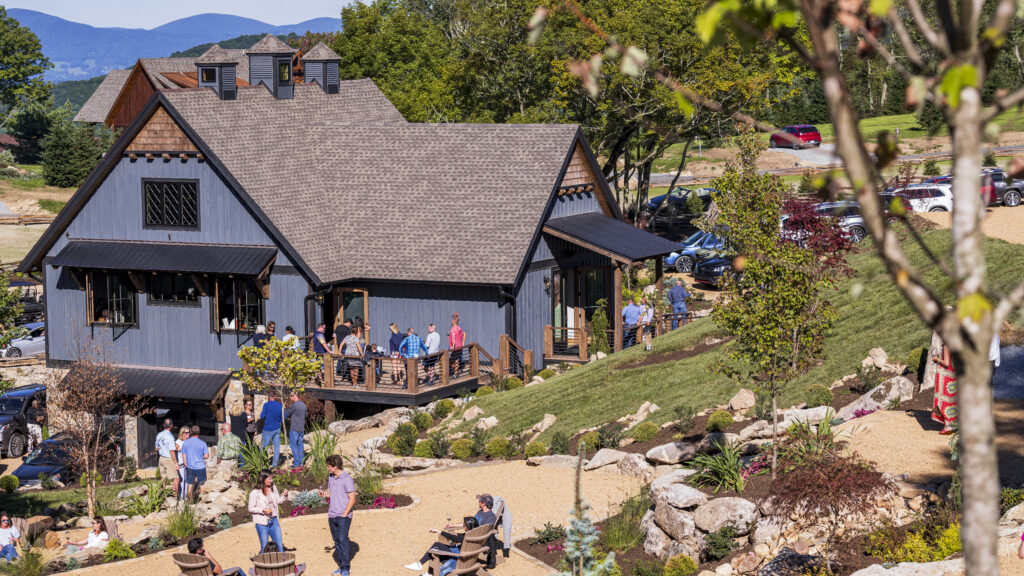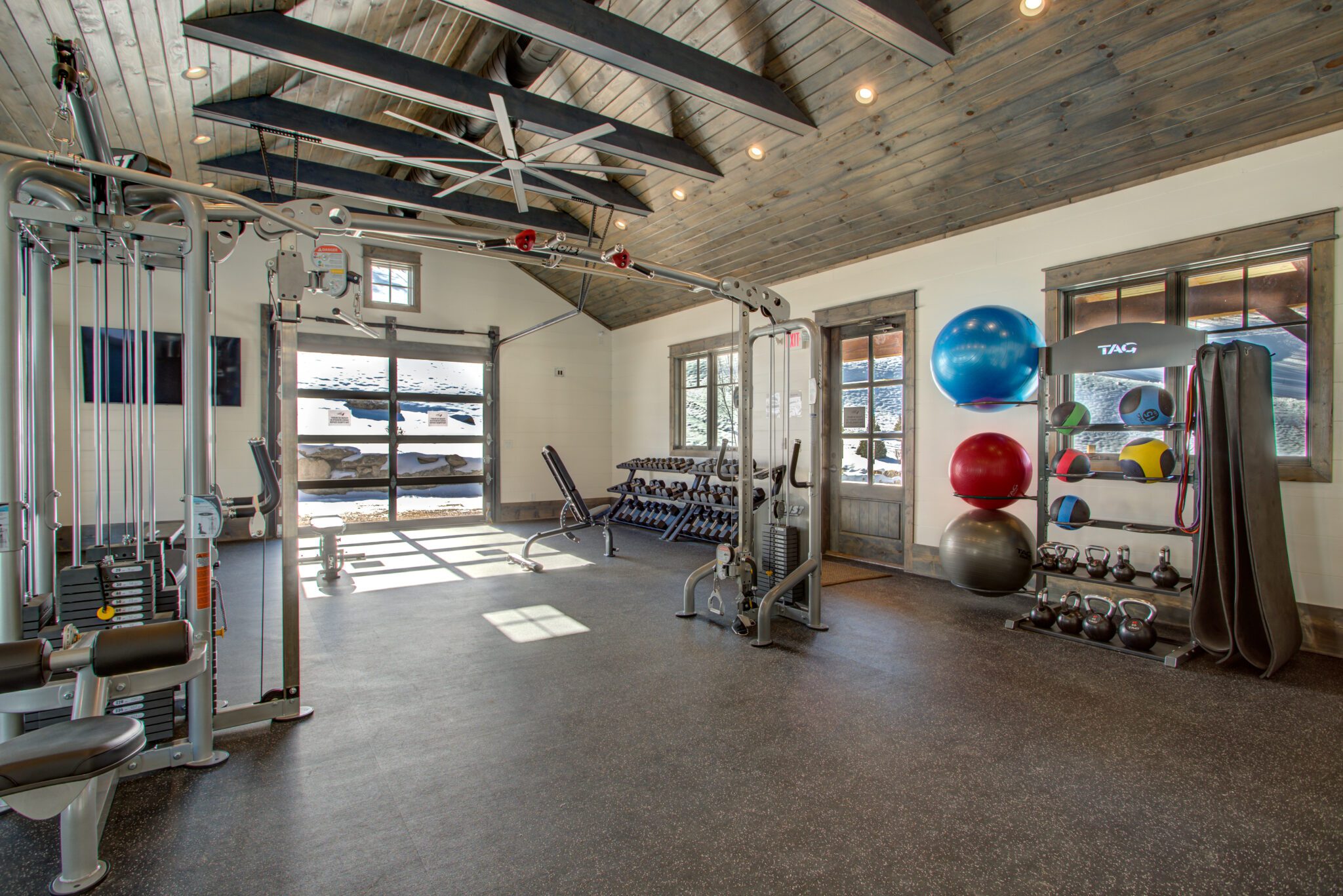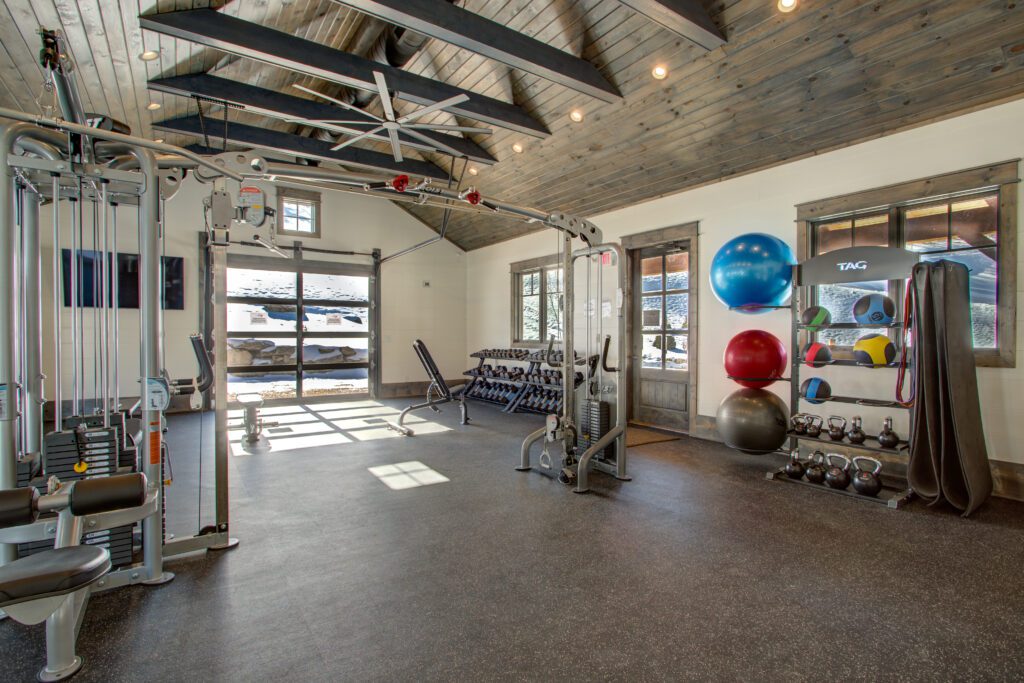 Plus, you can explore on-site ATV and bike rentals, discover the beautiful banks of the famous Elk River at our private river club, embark on a waterfall hike, and so much more. With our property specialists curating your discovery experience, you and your crew will enjoy everything that matters to you! As you explore, you may even have the opportunity to mingle with current homeowners and truly get a feel for what life at Eagles Nest has to offer.
Just Outside of Our Gates
Of course, your Discovery Package isn't limited to life within our gated community. Our property specialists will recommend activities, food, and drink right in the heart of downtown Banner Elk for you to enjoy. You'll experience just how peaceful living in the mountains of NC can be, all while having easy access to life's important resources just outside of our gates.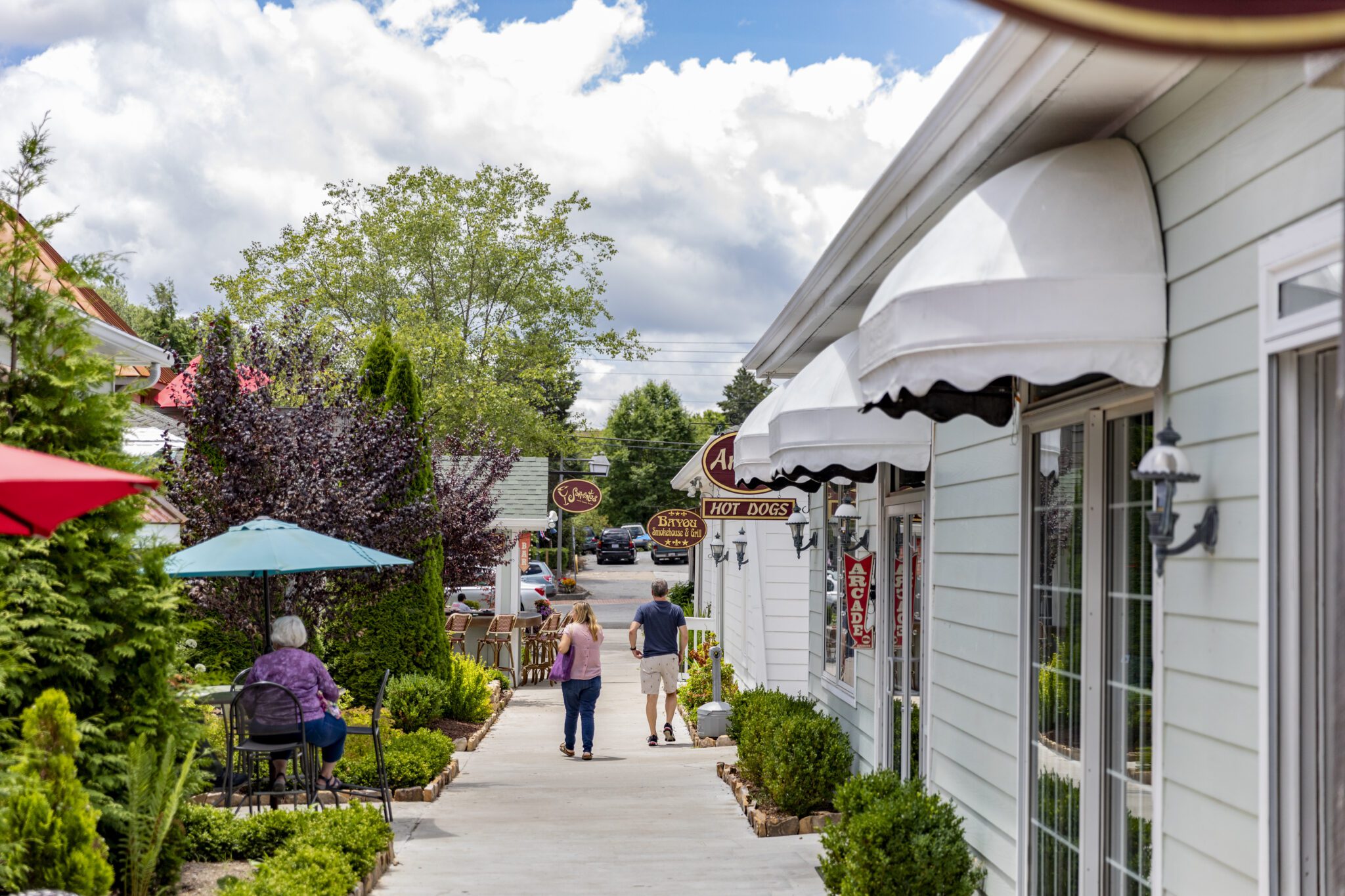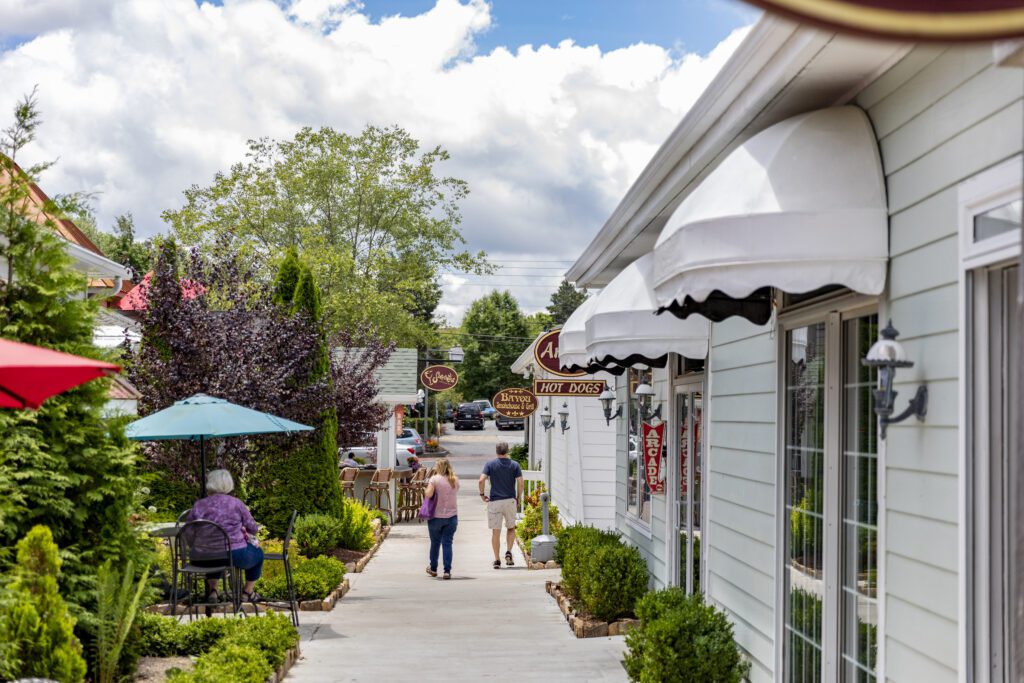 Your tour-to-town itinerary may include recommendations like:
Beloved dining and adult-beverage options in downtown Banner Elk and the surrounding area:
Whether you're bringing the kids or are enjoying an adult-only experience, there are amazing options for you within minutes of our gates!
Living in the mountains of NC means there are adrenaline-packed activities year-round:
No matter the season, North Carolina mountain communities have the unique opportunity to experience outdoor fun anytime!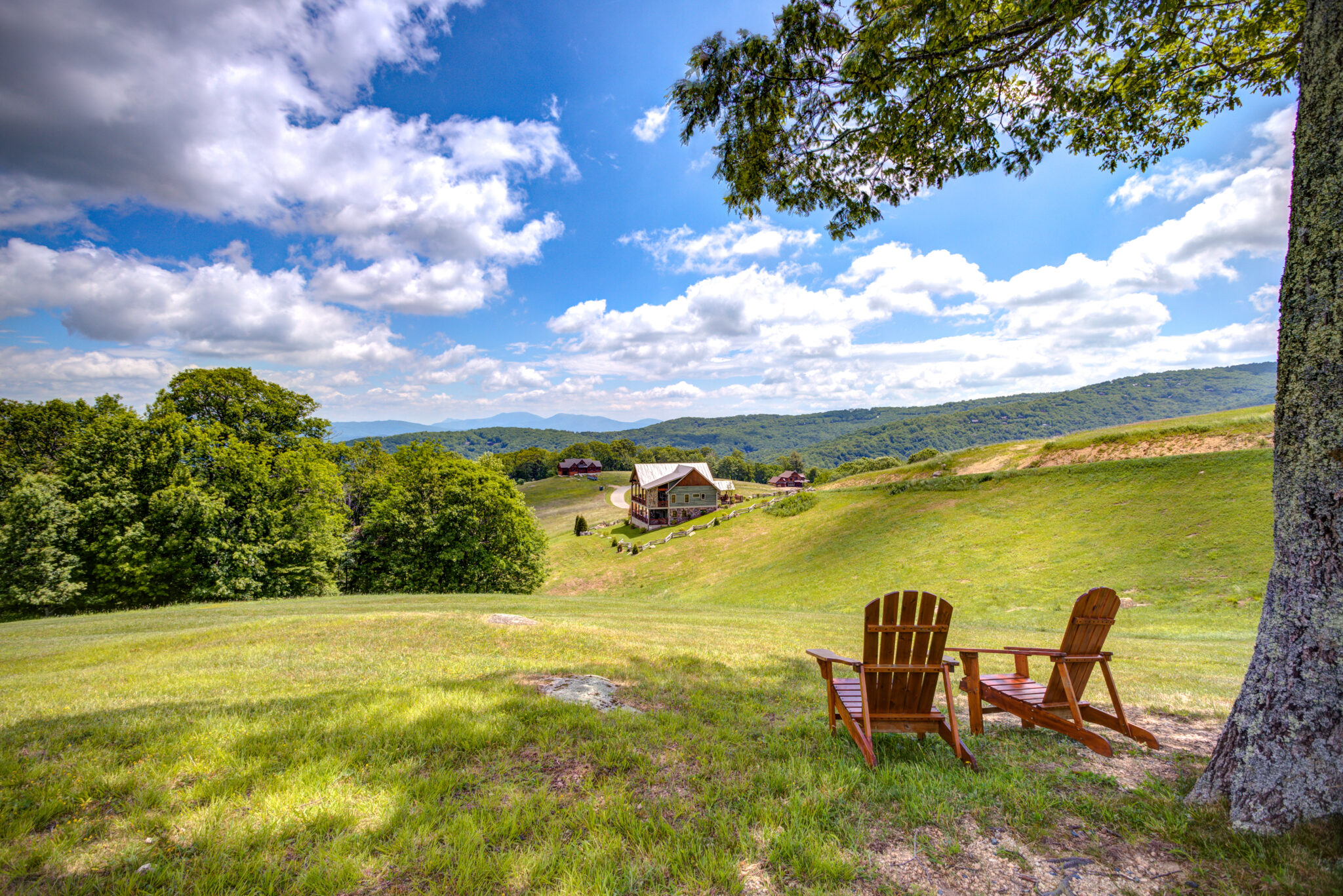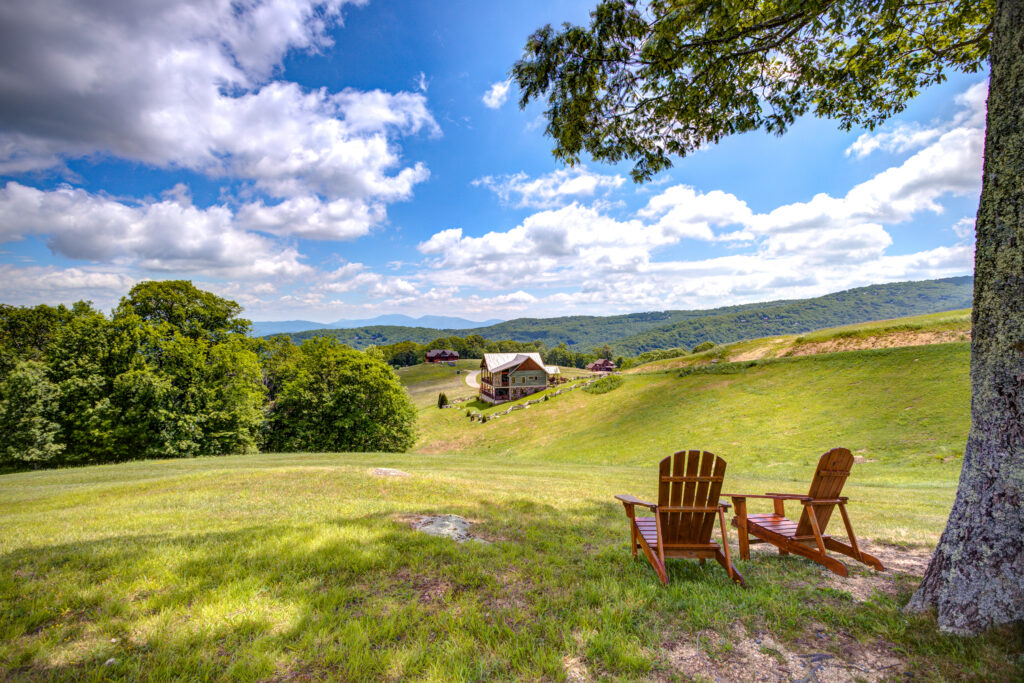 Ready to see if one of the best gated communities in North Carolina is right for you? Schedule your Discovery Tour and our Eagles Nest property specialists will be in touch.