At Eagles Nest, it's clear that our residents' convenience and enjoyment are our top priorities. A few ways that commitment comes to life across the grounds is the carefully curated amenities. Today, we're spotlighting Food & Beverage amenities, and the soon-to-be Grand Opening of the Sportsman's Grille, our latest addition to the Eagles Nest F&B family.
To give us an insider perspective, we're going to the insider: Food & Beverage Director, Anne Foster.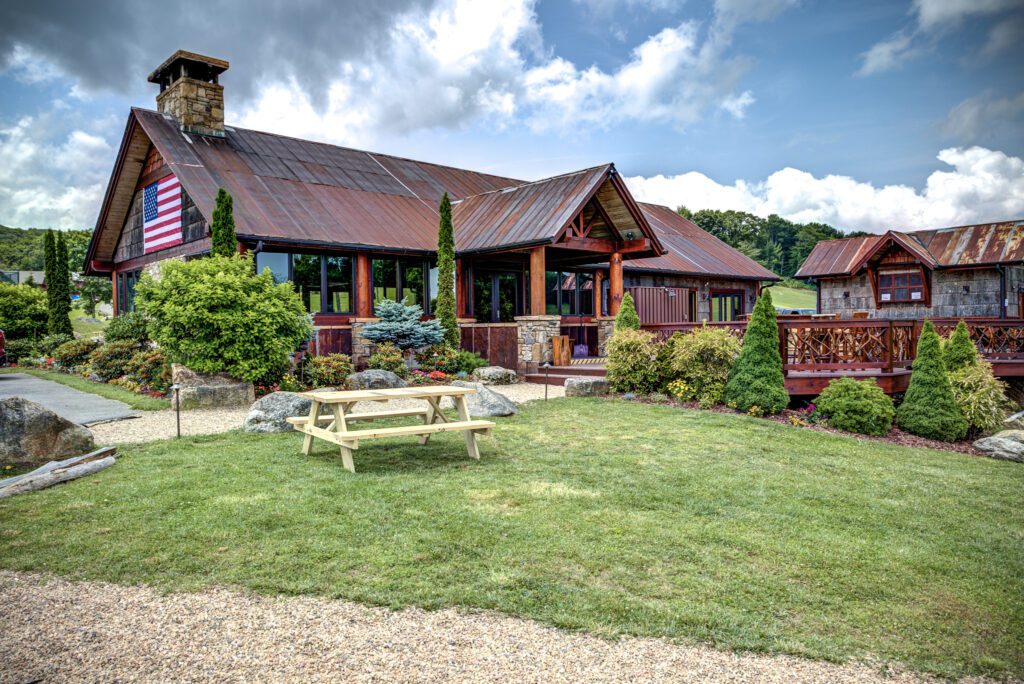 Hi, Anne! We're so glad you could make some time for us! Could you tell us a little about you and your role?
Of course, I'm happy to!
Well, professionally, I'm the Food and Beverage Director at Eagle's Nest, so I take care of just about anything anyone needs me to in the restaurants. Collectively, I've worked for Eagles Nest for a little over three years. I used to be one of the cooks and an assistant for the buffet lines. My role is really about keeping everyone happy, from management to all the residents, who I love interacting with every day.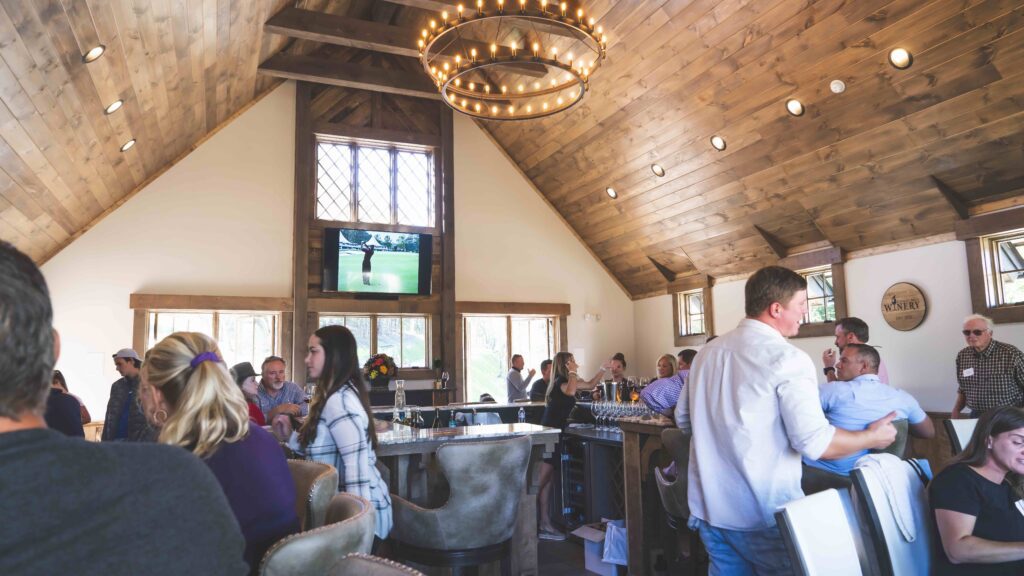 Personally, I'm a mother of three and a grandmother to six grandchildren. God and family always come first in my life.
And what about your experience prior to this role?
Well, I studied Business in college and became a teacher once I graduated. I taught middle school primarily. Now I'm a retired school teacher of almost 20 years.
Now as an F&B Director, what does your day-to-day look like?
I focus on the Eagles Nest community and our contractors. Grocery shopping for all the things we need up on the mountain. Food prep (Yes! I'm still a sous chef sometimes!). Making sure everything's stocked and everything else about the facilities are in order.
What are the most exciting things about your role?
The people. I love getting to see the same faces; catching up with residents and staff. Coming to work always feels like coming back to family.
What is the most challenging thing about your role?
Getting the Grille done! That's our newest restaurant, and we'll be officially opening next week. The weather has been unpredictable so it's been a bit touch and go, but we're just about there. It's been my job to keep everyone fueled with hot chocolate, coffee, and sweet tea. Just trying to make sure everything is set up and ready to go.
Tell us about the Food & Bev offerings at Eagles Nest, especially the new Sportsman's Grille:
Sure. So, we currently have three F&B options, but there's another one coming to the Great Camp in about two years! So stay tuned.
The three we currently have are the Sportsman's Bistro, the Eagles Nest Winery, and as I mentioned, our newest addition: the Sportsman's Grille. The Sportsman's Grille is in a brand new building and will be opening in the next week or so. Basically, The Grille will offer more food options than the bistro. Items like chicken tenders, burgers, fries, homemade soups and pizzas. S'mores kits. Our famous chili will be served there too, along with our guest favorite the Chicken and Rice soup, which is perfect for the cooler temperatures. There's year-round indoor and outdoor seating, too. Every Saturday we'll have events like food trucks, live music, and so on. That will change all the time so guests can feel like each visit is a different experience.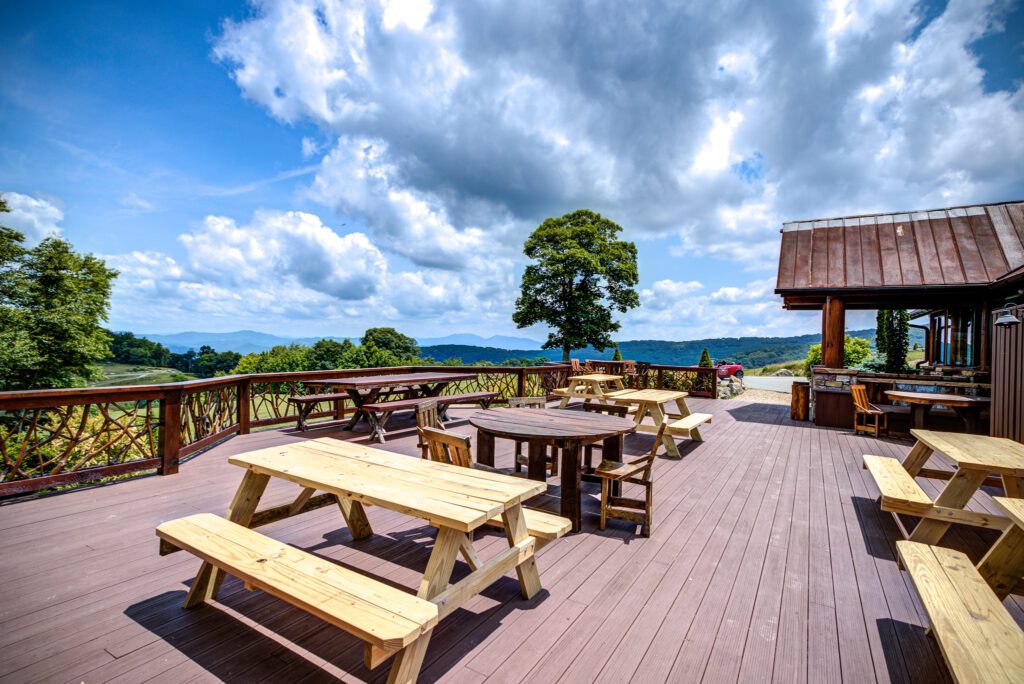 The Bistro, located at the Northern Pavilion, is the perfect lunch spot. Think sandwiches and fresh salads. There's a beautiful outdoor area and it's right next to all the activity fields.
And the Eagles Nest Winery is just outside the gate. Genuine winos love this place. It's elegant and stocked with world-class wines. They have fantastic charcuterie as well and unique events from Paint and Sip to sunset yoga.
What do you like most about working at Eagles Nest?
The people first and foremost. Then the peace and quiet before the crowds come in, and even then, I love the crowds. We run an animal-friendly place too, and I just think dogs make everything better.
What about weddings & events?
Great question! Anyone interested in events can contact Lisa Bender at lbender@eaglesnestrealtyllc.com.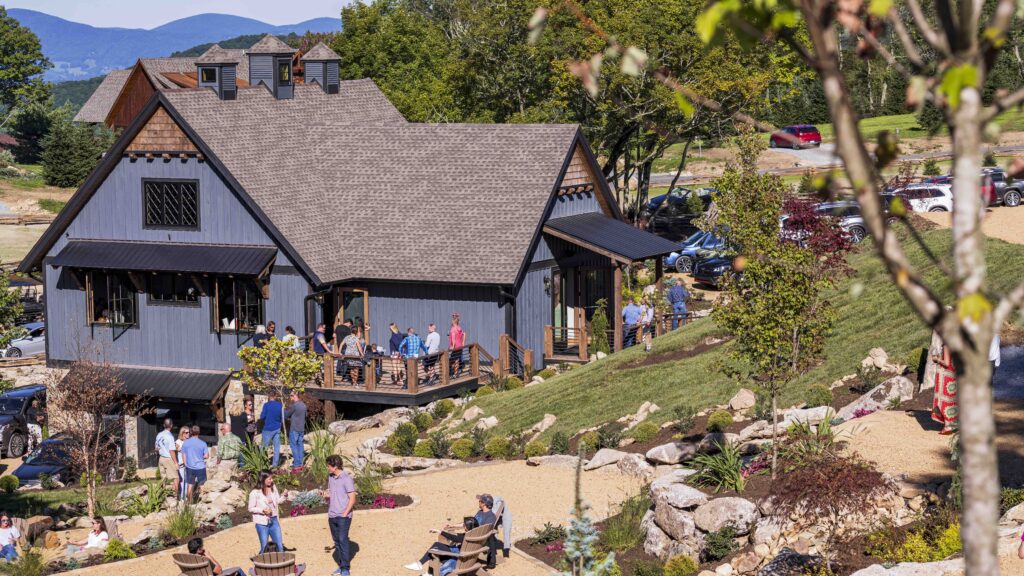 Anything on the horizon people might want to know about?
A new restaurant is coming in two years! Which sounds far away, but we all know how time flies, especially on the mountain. It will be a beautiful sit-down restaurant, though, with an enormous deck and gorgeous views…
Any final words you'd like to add?
Come in and look for my smiling face! Would love to meet you! And feed you!
_________________________________
For those searching for Banner Elk restaurants, we're glad you found us! Interested in a Discovery Tour? We'd love to invite you to enjoy a meal or drink at any of our outlets when you're exploring the property. Stay tuned for all the latest updates on The Grille and our other F&B venues serving our wonderful community.