Fact: The best packers are equally practical and pre-emptive. Whether you're heading up to spend a weekend in one of our charming cabins, or moving into your own personal retreat for the summer, we'd like to make the packing phase as uncomplicated as possible. We're here for the "ultimate" experience, afterall! Keep it simple and safety-forward, but also have a Plan B if something gets lost or runs out of battery power. Here's a list to get you started!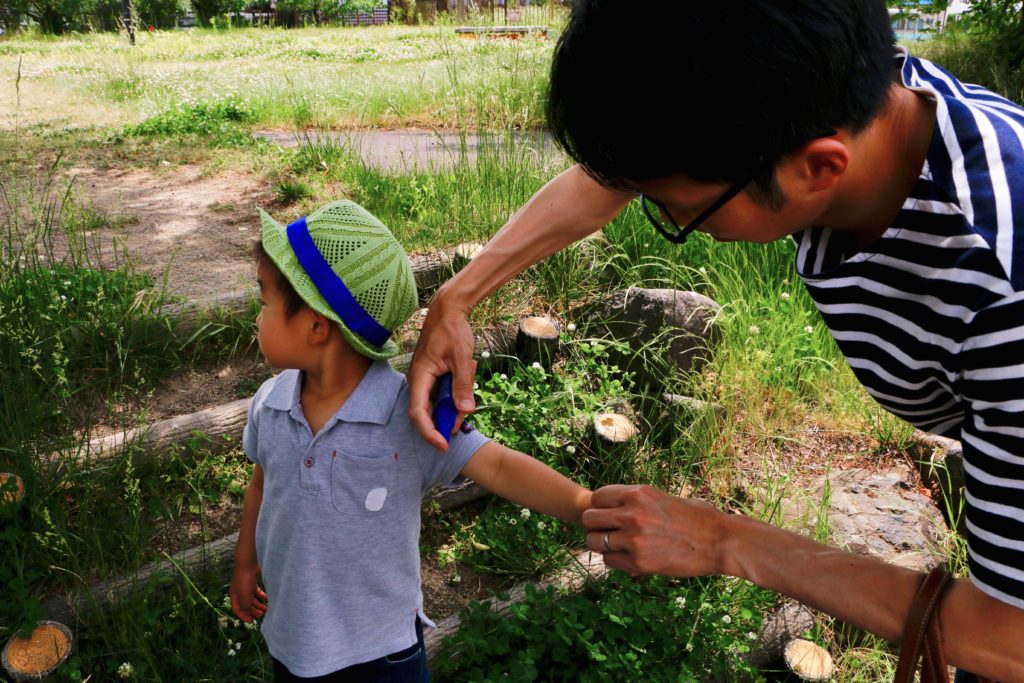 1. Sunscreen + Bug Spray
A necessity no matter the altitude, but especially when you're this close to the clouds, there's no skimping on sun protection while taking in the beautiful nature around Eagles Nest. Lather up and apply 50 spf or higher to any exposed skin and save yourself the discomfort and skin damage later. 
Also, depending on the time of year you're planning to visit, insects and mosquitos do exist (though, at 4,500+ feet of elevation, they tend to be less of an issue in these parts). So just to be safe if you're prone to their bites, we recommend bringing a supply that'll cover everyone. 
2. Layers
Sunup and sundown are very different temperature experiences. As are states of hiking for hours and then being "at rest." Our solution: layers. From thermal bases to light cover-ups, keep your clothes both easily removable and buildable and your experience will never be impaired by the elements. And just for further insight, July is the hottest month of the year in Banner Elk, NC, with an average high of 75°F and low of 57°F.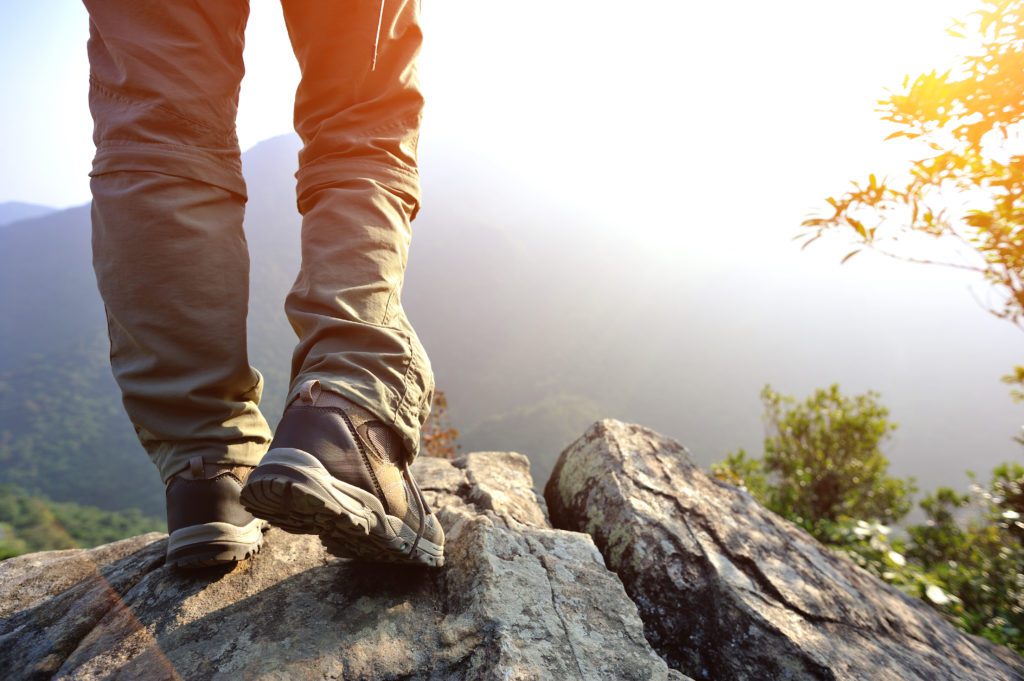 3. Hiking Boots + Water Shoes
Remember that old Roy Rogers song "Happy Trails"? Only possible with the right footwear. Never underestimate the power and protection of a good hiking boot. And what makes a "good" hiking boot? Comfort and functionality. Your boots need to fit and provide ample support, particularly for your ankles (look for high stiffened cuffs if you've had ankle issues or injuries in the past). Try on waterproof, lightweight options that boast good treads and reinforced stitching. And never forget long socks! 
For Spring and Summer months, time spent around the rivers and lakes demand an alternative: water shoes. For those who have sliced their soles on rocks, debris, glass, etc. found on lake and riverbeds – or trudged through miles of terrain in soggy shoes and socks, you'll thank us! Make sure to put them to good use at our River Club too where you can make the most of 2,000 feet of private riverfront, coveted trout fishing, and River Lodge access.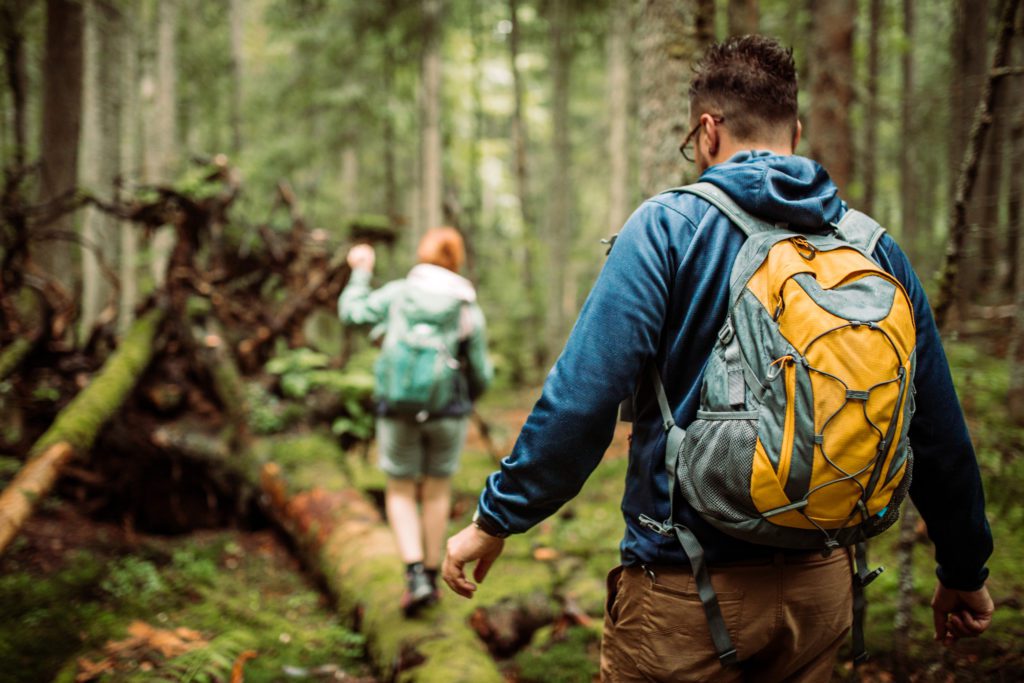 4. Backpack
The size is up to you, but you'll need something large enough to carry a change of clothes, water, snacks, and any other essentials to keep you going for your longest trek. Just remember to pick practically. Your backpack should support you, not burden you, so if you don't really need the extra gallons, a simple knapsack might just get the job done. 
5. Toiletries 
*Note for renters: Check your listing first, as so many essentials are already provided! 
This goes without saying, but unless you're really looking to rough it, you'd be surprised how many people forget that toothpaste doesn't grow on trees. Follow the rule of simple essentials and remember you're not trying to drive into town every day to hit up the local pharmacy. Which reminds us, find the First Aid Kit as soon as you arrive and share its locations with everyone. Safety first, folks!
6. Games
Cards and board games may just come to the rescue when the skies open up with an unexpected rain shower. Plus they're great for connecting the group when it's too dark to get any more outdoor activities in. However, when you've played all the rounds of UNO you can play, head to the Great Camp and soak up our incredible Summer Concert Series!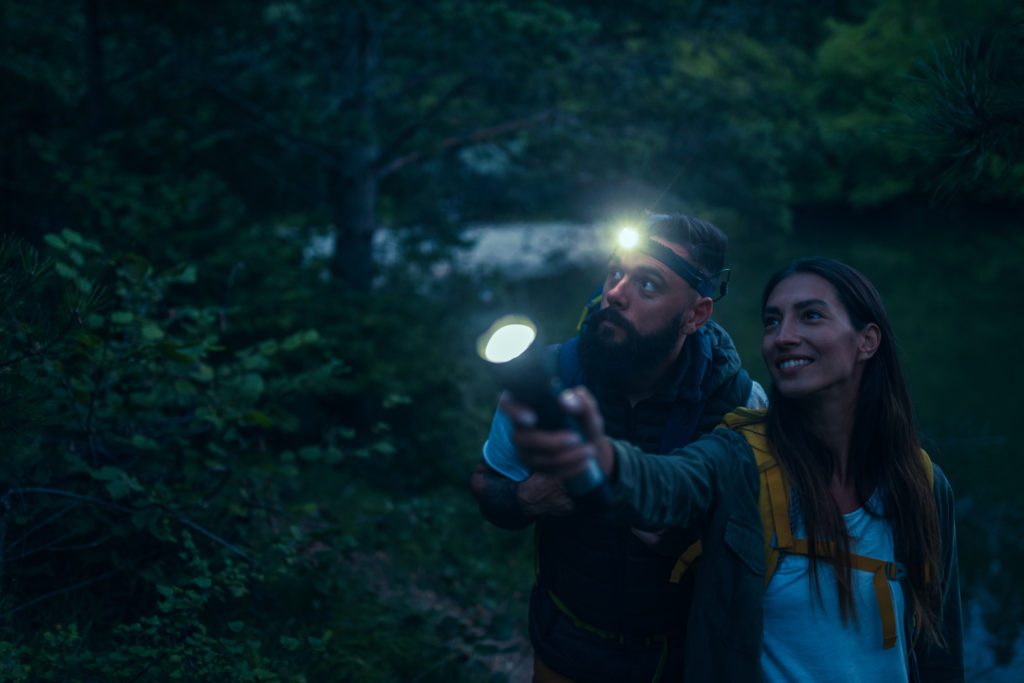 7. Flashlights + Batteries
This is where hypothetical situations get real. You may never actually lose power (or someone in the forest), but IF you do, you'll want these by your side for good measure. We never leave for a trip without them. Just make sure to check all are in good working order before throwing them in the luggage.
8. Groceries
With so much outdoor activity going on, chances are you're always going to be working up an appetite. And while Eagles Nest cabins are fully equipped for you to whip up gourmet meals breakfast, lunch, and dinner, we love whipping up and recommending campfire-friendly recipes, like Berry-Peach Cobbler , Sausage and Peppers Foil Packs, and our personal favorite, a campfire take on Caprese Brie. Just don't forget the tin foil and containers for the best part: leftovers. 
Did we miss anything?
We hope you're looking forward to exploring the best of the High Country from Eagles Nest! Happy Trails!
And for those interested in never leaving… we'll be happy to show you why Eagles Nest is unique and a must-see among all Banner Elk properties. Schedule your Discovery Tour with us today. We look forward to welcoming you!